According to Chinese customs data released by the impact of weak global demand continued, in May over a year of merchandise exports dropped 26.4%, 22.6% higher than April's decline.
China's imports is also declining, in May over a year of imports fell 25.2%, higher than April 23% drop.
Weak exports, led to China's trade surplus narrowed in May fell 13.39 billion U.S. dollars, more than one third less than the same period last year.
June 3, the Ministry of Finance, State Administration of Taxation jointly issued a notice on June 1, the further increase export tax rebate rate of some commodities to ease pressure on exporters to promote trade malaise.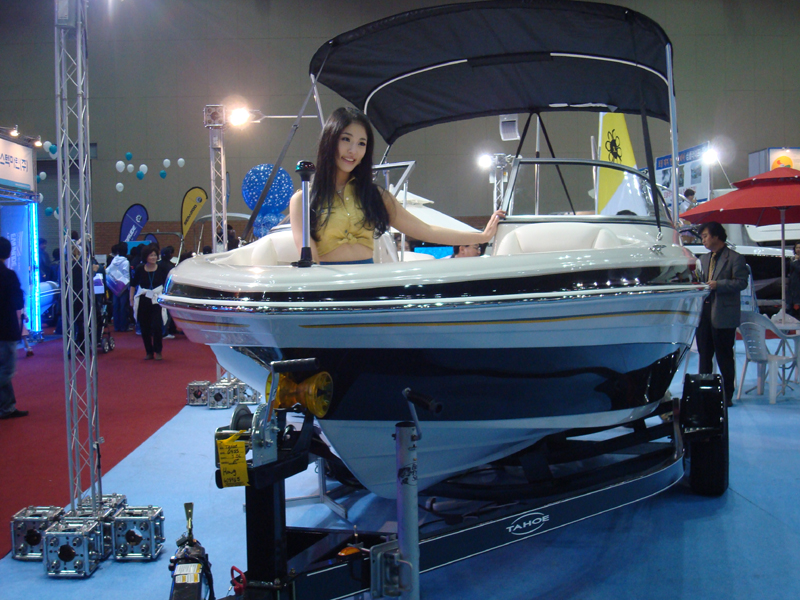 Impact of China's auto parts industry as an important part of development - a strong export trade began to rebound, with the national industry and the gradual implementation of the revitalization plan "car to the countryside" and the promulgation of a series of related industrial policy, China's auto parts industry is
toward a healthy direction.


The current global financial crisis made the world automobile industry suffered heavy losses, the United States, Europe, Japan and other developed countries into the car market downturn, Ford, Toyota, Honda and other major car companies have large-scale production cuts, shutdown, Chrysler
the company also filed for bankruptcy protection in the near future.
Depressed state of the international automobile industry auto parts exports to China had a greater impact, leading to pre-exports continued to decline.

June 11 from the Customs statistics show that January to April, 2009 China's auto parts exports 3.08 billion U.S. dollars, down 36.7%, the recent rebound significantly low, in the experience of 7 months of continuous decline, the 2009 3
month and in April China's auto parts exports consecutive lows, in April month auto parts exports to China 880 million U.S. dollars, down 33%, growth of 9.8%.
Jan-Apr China to general trade export auto parts 2.44 billion, down 35.9%, accounting for China's auto parts export value over the same period 79.2%; the same period, China's processing trade exports auto parts 550 million U.S. dollars, down 44.7%.


HC Auto Parts Network random interviews with several major companies engaged in overseas operations of components, including Zhejiang Sensen Auto Parts Co., Ltd. official told reporters that the international market, despite the financial crisis continues to expand, but the dense overseas business and has not been
impact.
The auto giant filed for bankruptcy protection mainly affects some supporting enterprises, mainly engaged in the aftermarket business is not affected.

United Securities on June 9 issued industry analyst reports that the financial crisis emerging European parts supplier's bankruptcy, and in the context of weak demand, high-quality low-cost vehicle parts factory for strong will, will be expected to
Chinese parts enterprises in the overseas market share by rapidly.
Parts enterprises in China is expected to reshuffle this world come to the fore parts industry, there may be a significant market share growth, the financial crisis broke in the past hindered China's auto parts export protectionism and access restrictions, when standing on the same starting line, the
With high quality and low price, the competitive advantage of Chinese enterprises will be able to be fully demonstrated.